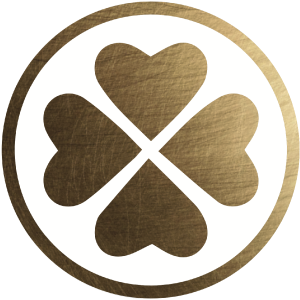 I just need to know that it is a Klover
Choosing Klover means entering a world of excellence that is 100% Made in Italy. Look for the four-leaf clover, a symbol of passion, quality, innovation and respect for the environment.
A patented system that ensures total, environmentally-friendly combustion while keeping performance and low emission levels unchanged. Thanks to partial and reverse rotation, it automatically cleans the system in just a few seconds by uniformly discharging residues into the ash compartment. The combustion air anti-clogging system and the ultra rapid ignition system ensure total safety. Safe operation is also guaranteed in the event of a sudden power failure thanks to automatic calibration.
The revolutionary, patented combustion system that ensures significant fuel savings without having to lose power.
Developed in the KLOVER workshops to increase thermal yield and safety, this revolutionary system uses the principle of "bain-marie" by providing a home heating system fitted with a closed expansion chamber, while the "SICURO TOP" product has a built-in open chamber and works, therefore, at zero pressure. With this system there are no more dangers due to increased pressure if the water reaches boiling point. The pressure inside the boiler unit is zero. An overflow pipe ensures safety in the event of boiling by discharging excess water from the upper tank, while water may be topped up via an automatic or manual device, depending on the type of model.
18.01.2017 News
KLOVER wins the ISH Trade Fair "Design plus" Prize
KLOVER is proudly pleased to announce it has received the prestigious "Design Plus" prize of the ISH Trade Fair. Out…
Find out more